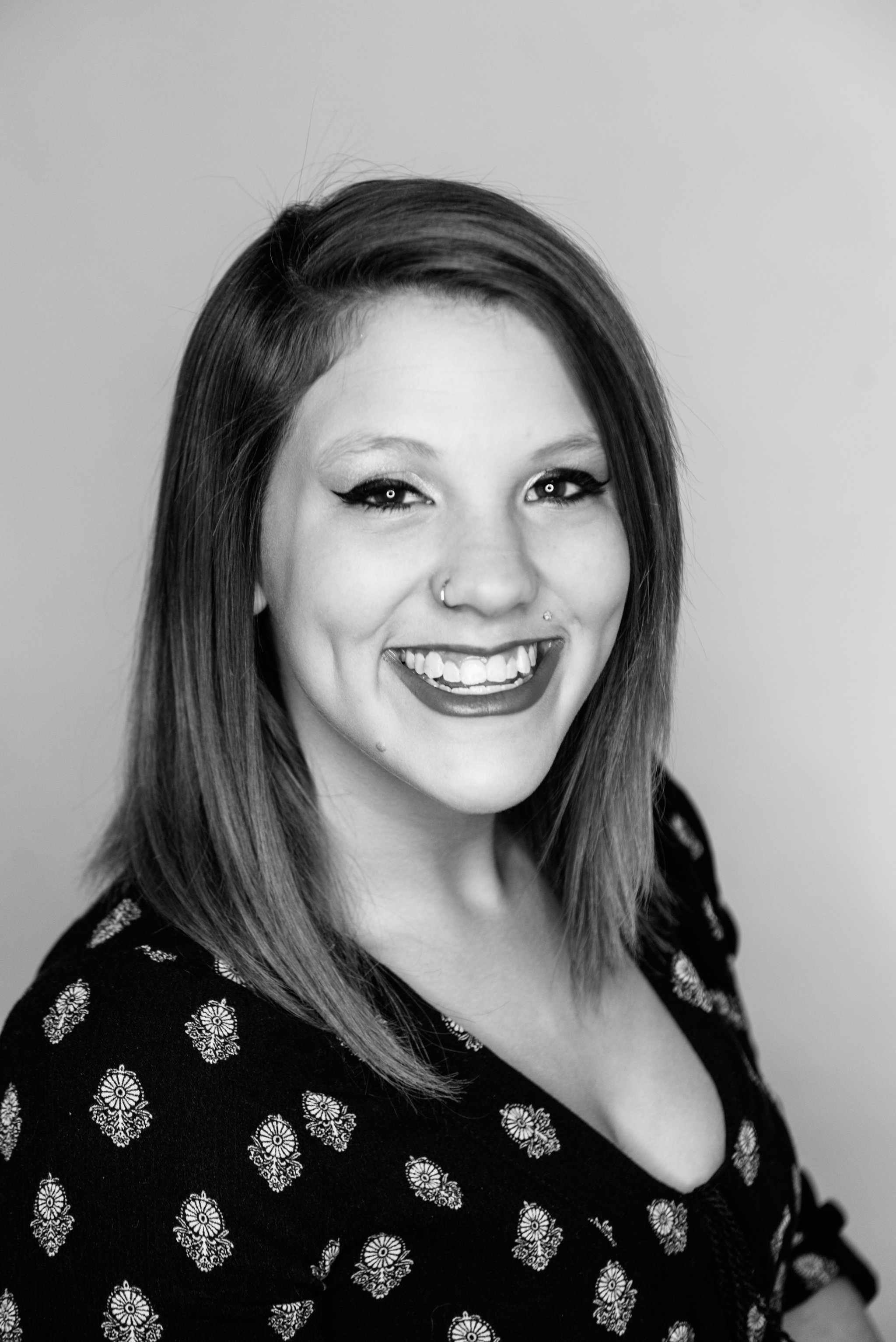 Mercedes Lopez
Front Desk Coordinator/Manager
Resume: Graduated high school in 2014. Full time Front Desk Coordinator/Manager at Athena Salon. Planning a path to get a degree in Psychology in a 4 year program and become a therapist.
Free time: I enjoy taking my dog Cali to the dog park, spending time with my brothers, going to the beach, reading, cooking and playing soccer.
Favorite Food: Anything shrimp!
Fun Fact: I broke my knee cap when I was 13 playing hide and seek in the dark.(not smart) When the doctor came in to check on me he told me that I must have been running so fast and landed so hard to have cracked my knee cap the way I did. He said it is so hard to break that bone because it's so tough, it was the first time he'd seen a kid come in there with a broken knee cap from playing hide and seek!
Mantra: "I change my thoughts, I change my whole world." – Norman Vincent Peale
Comments
comments