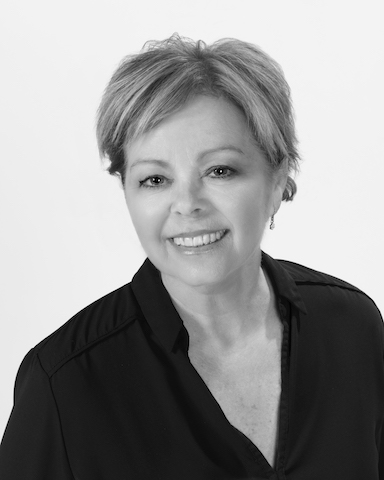 Mary Rolling
Owner/Master Stylist
Resume: Received a Bachelor of Arts degree in Advertising from the School of Communications at FSU
Barbers License from Roffler Barber College
attended Aveda Advanced Hair Cutting and Hair Coloring Classes, including Aveda Boot Camp, Hair Color Magic and Red Chocolate.
Last but not least, taught 12 years as a Hair Color Educator/Trainer for Aveda.
Hidden talent: Windsurfing
Mantra: Be Mindful
Life changing quote:
"No one can make you feel inferior without your consent" Eleanor Roosevelt
Worst hair decision: Bi-level haircut, aka the "Mullet"
Bravest moment: Auditioning on stage at the Aveda Institute in Minneapolis to become an Aveda Hair Color Educator.
Proudest moments: Watching my team grow into incredible individuals & artists.
In her free time: Anything outdoors, beach, walking my dog, chilling on my deck.
Comments
comments