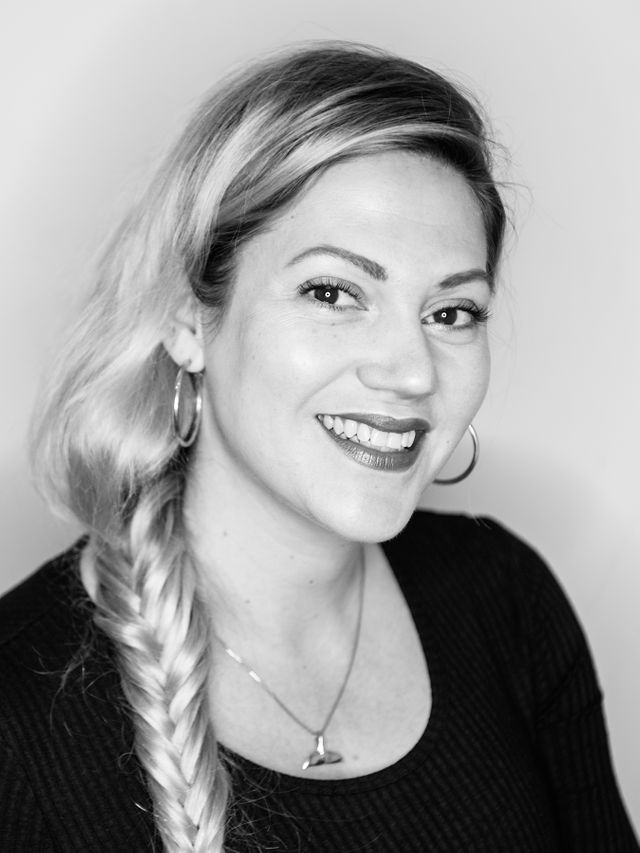 Lori Catledge
Pure Stylist
Resume: She obtained her cosmetology license through Lively Technical Institute and has been working with hair and makeup for 3 years and is certified in Aveda Hair Color Systems and Solutions. She has also received a Bachelor's Degree in Interior Design from Florida State University and obtained her RN in nursing from Tallahassee Community College.
Guilty Pleasure: Long baths and chocolates.
In her free time: She is keeping current on skin care, hair, and makeup trends. She also enjoys being active, hanging out with friends and family, and going to the beach. She looks forward to designing and building a home with her fiancé, playing with her 7 year old daughter, planning a wedding, traveling, and making jewelry,
Fictional Idol: Daenerys Targaryen – She (always) has perfect hair and flies around on the back of dragons!
Worst Hair Decision: Using ash blonde hair color from the grocery store: "My hair turned a very unpleasant shade of green. My hair stylist had a difficult time correcting my hair but only a few hours later my hair looked beautiful again. She was a superstar in my eyes that day!"
Comments
comments