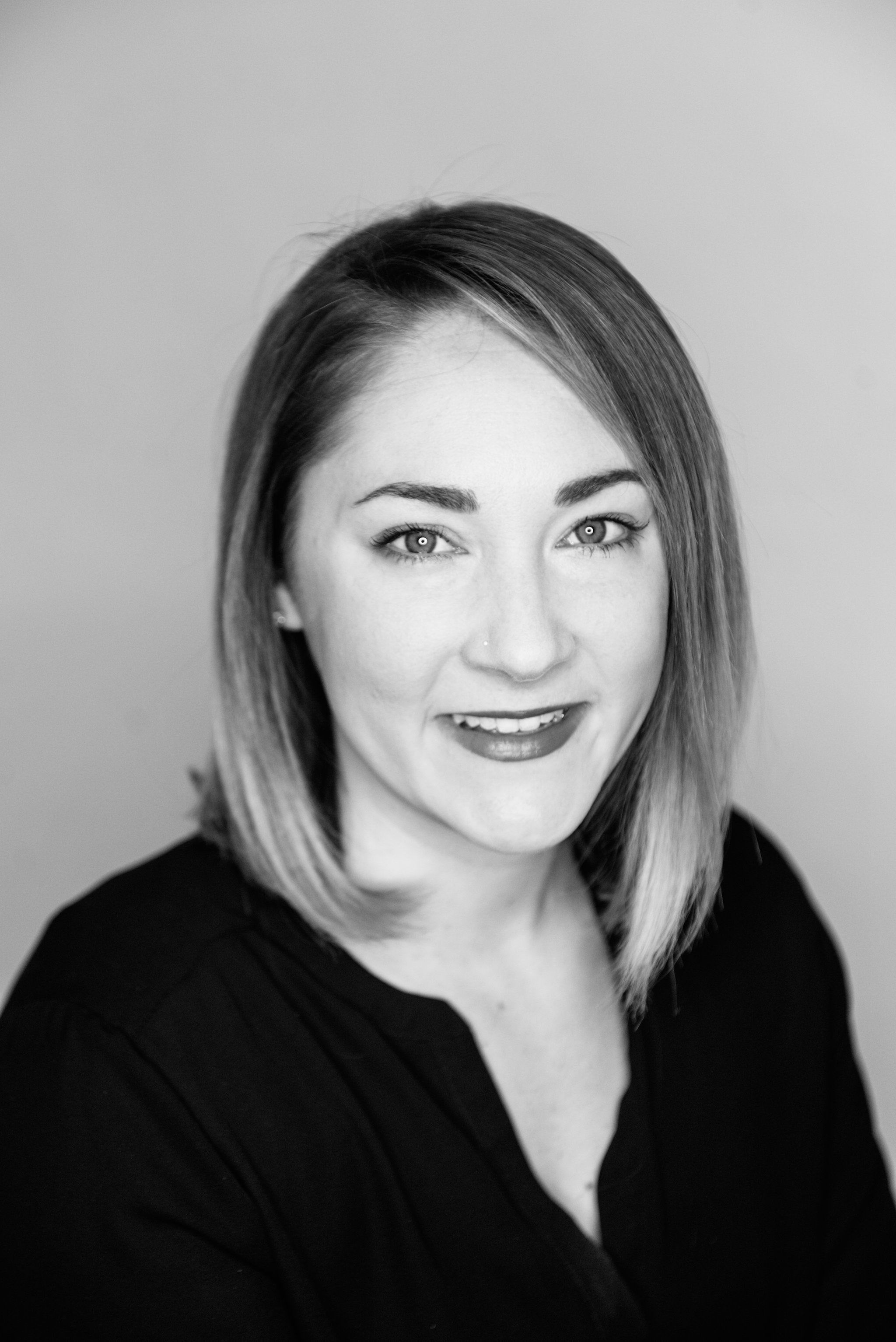 Kelsey Gayhartt
Pure Talent Stylist
Kelsey Gayhartt
Stylist
Resume:  Received an AA Degree from Tallahassee Community College.  Graduated from North Florida Cosmetology Institute.  Attended Aveda Advanced cutting and coloring classes including Hair Color Magic 1 and 2 (HCM), HCM Grasping Greys, Beyond Balayage, Men's Grey Blending, and more.  Vomor Hair Extension certified.
In her free time:  Enjoys working out, yoga, eating healthy and spending time with family and friends.
Life changing quotes: "The best and most beautiful things in the world cannot be seen or even touched – they must be felt with the heart." Helen Keller  
"Just one small positive thought in the morning can change your whole day." Dali Lama
". . . people will forget what you said, people will forget what you did, but people will never forget how you made them feel." Maya Angelou
Mantra:  Kindness matters.
Comments
comments